Lewis Lawn Care values customer relationships. We strive for customer service that meets your expectations of a lawn care provider. We created a Customer Appreciation Program to increase engagement with our patrons. 

Our Welcome Packet provides ​all the details of our Customer Appreciation Program. Our Customer Appreciation Program includes a variety of perks:

Monthly Drawing for a FREE mow

Monthly Newsletters with seasonal lawn information and coupons

Referral program (bonus for getting a friend/neighbor to sign up for mowing service)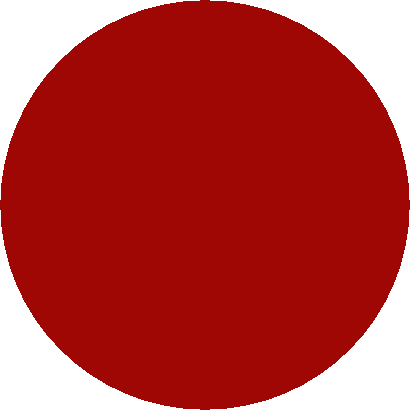 CHECK HERE ON THE LAST DAY OF EACH MONTH TO SEE OUR WINNER!

OUR WINNER FOR THE MONTH OF _____  IS

________________

CLAIM YOUR FREE MOW BY PHONE OR EMAIL WITHIN TWO WEEKS.

Customer Appreciation Program